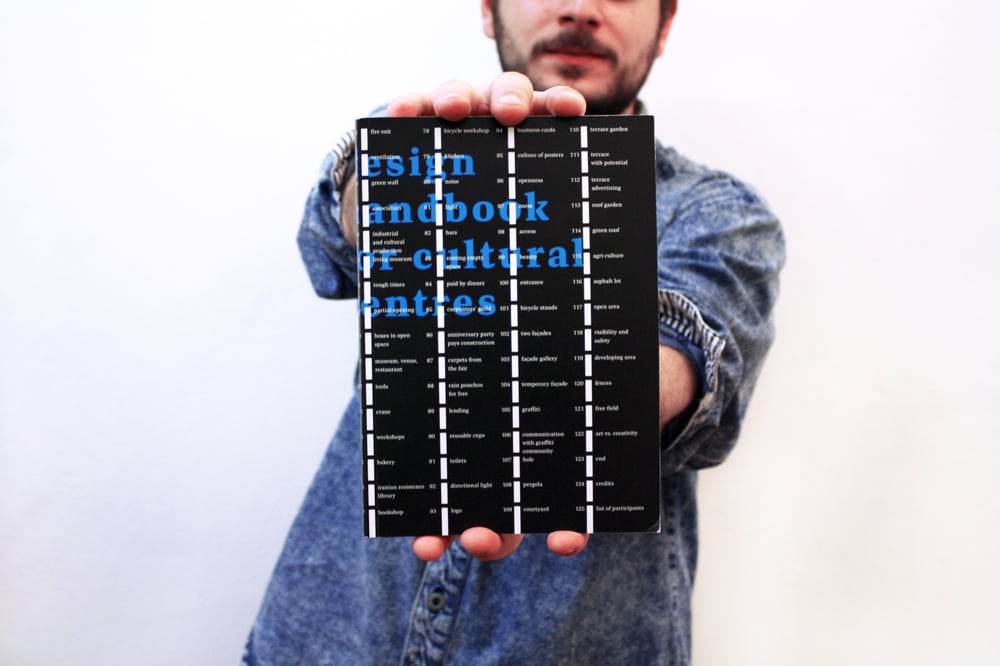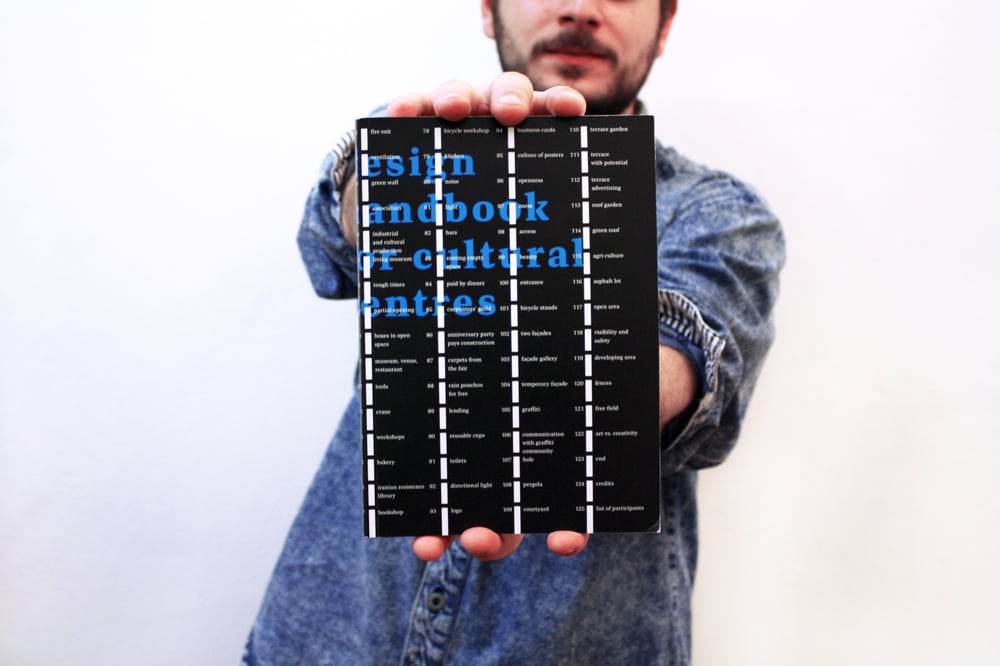 Design Handbook for Cultural Centres
€19.00 / On Sale
Book, 272 pages, 123 chapters, format A5, paperback, color print, published by Truc spherique in December 2014. ISBN 978-80-969392-8-2
If you search for the best practices of European cultural centers in the field of architecture, here is the cherry on the cake.
"The result comes as 123 stories from 30 centres. Together, they form a mosaic, an information base that I – as an architect - would like to get as a starting point for work within the independent culture environment", said Slovak architect Peter Lenyi, author of the book.
If you want to start a cultural centre, renovate a building, re-think or update the architecture or if you are searching big ideas or small tricks, this is the right source of inspiration.
The content is organised within a clear list of terms. It can be read as an encyclopedia, guide, manual or record. It is dedicated to centres existing and emerging, to architects and non-architects.
The new book is a collection of personal experiences, observations and opinions on cultural centres. It is a list of examples, situations and stories collected in the years 2011- 2014 by visiting member centres of Trans Europe Halles network.
By purchase of this book, you donate money that supports the renovation of new cultural space Nova synagoga / kunsthalle Zilina in Slovakia.
Enjoy!